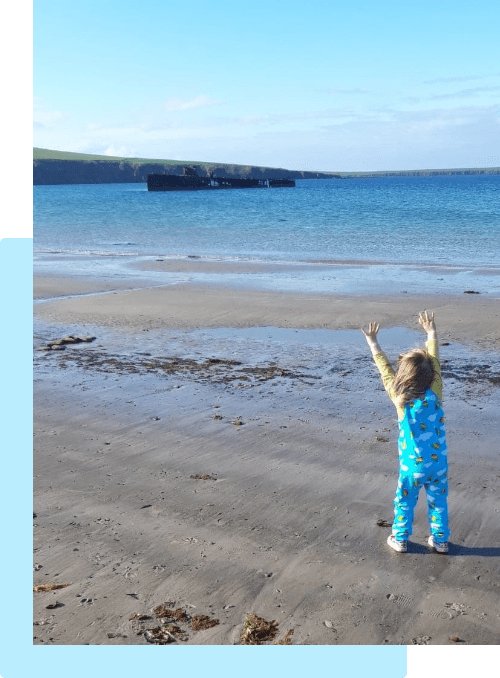 Hello! My name is Vicky,
Welcome to Sweetpeas where I sell quality, handmade clothing.
I love making bright, fun clothing for children of all ages. The majority of things I make are children's clothing; however, I do make a few adult pieces — with a particular emphasis on breastfeeding friendly clothing.
My clothes are hard-wearing, comfortable and stand out from the crowd. I also make Grow With Me clothing, meaning your children's clothes will fit them for longer.
Quality, made to order clothing and accessories.
I've been sewing women's clothing for a number years but when I became a mum I started sewing children's clothes. This was partly because I love handmade, original clothing but also because of practical reasons; my baby was a big boy and he wore cloth nappies. This meant finding clothes that actually fit him was very difficult!
So I made clothes that fit him comfortably and soon found there were plenty of other mums who were in a similar situation. I also love sourcing bright, colourful fabrics with fun patterns.
Vicky
Something new from something old.
I also offer an upcycling sewing service where I can turn your own clothing into something else. That favourite maternity dress you wore but no longer have a need for? Let me turn it into trousers for your toddler!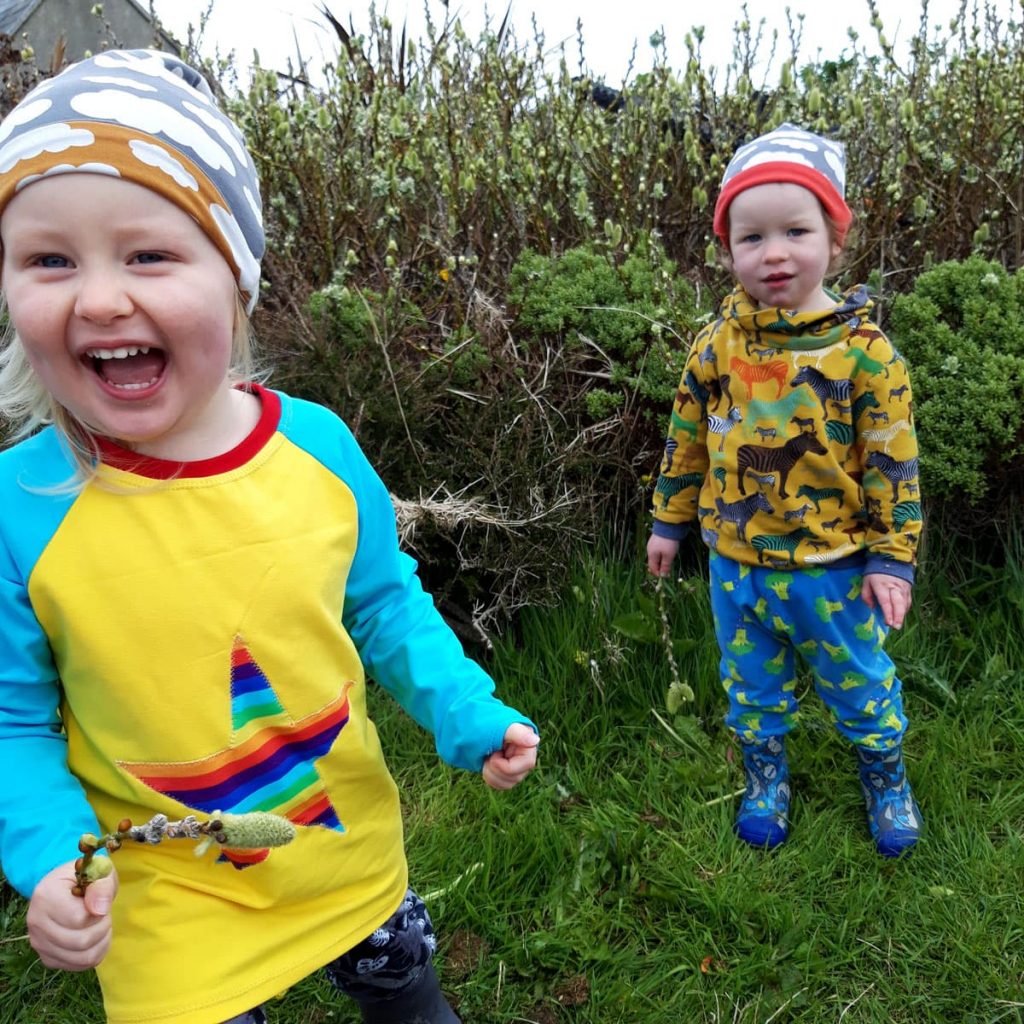 "Twinning"
I'm a fan of creating 'twinning' items. Do you want to match your outfit to your baby's/child's? This can be a complete match or just a subtle nod, depending on your taste.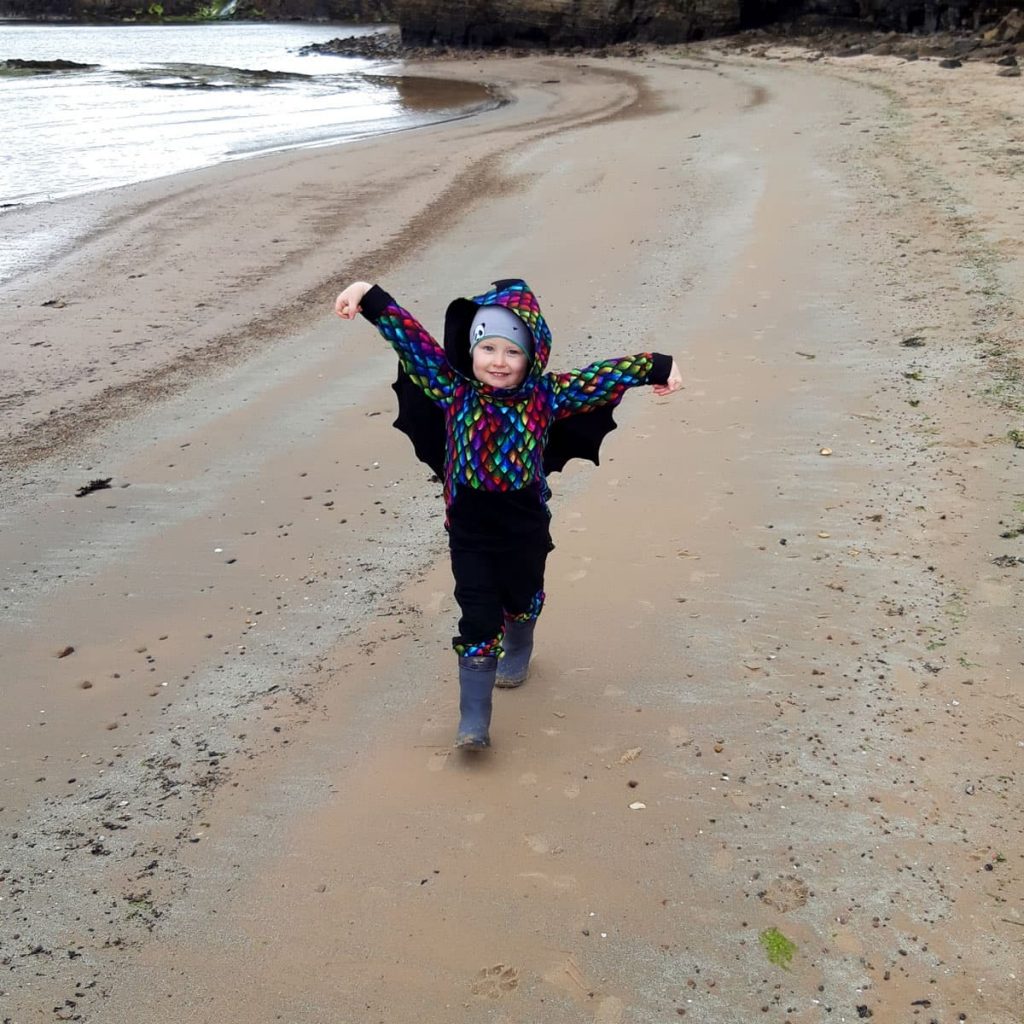 Fully Customizable
All the things I make are customizable, you can choose the style, fit and fabric.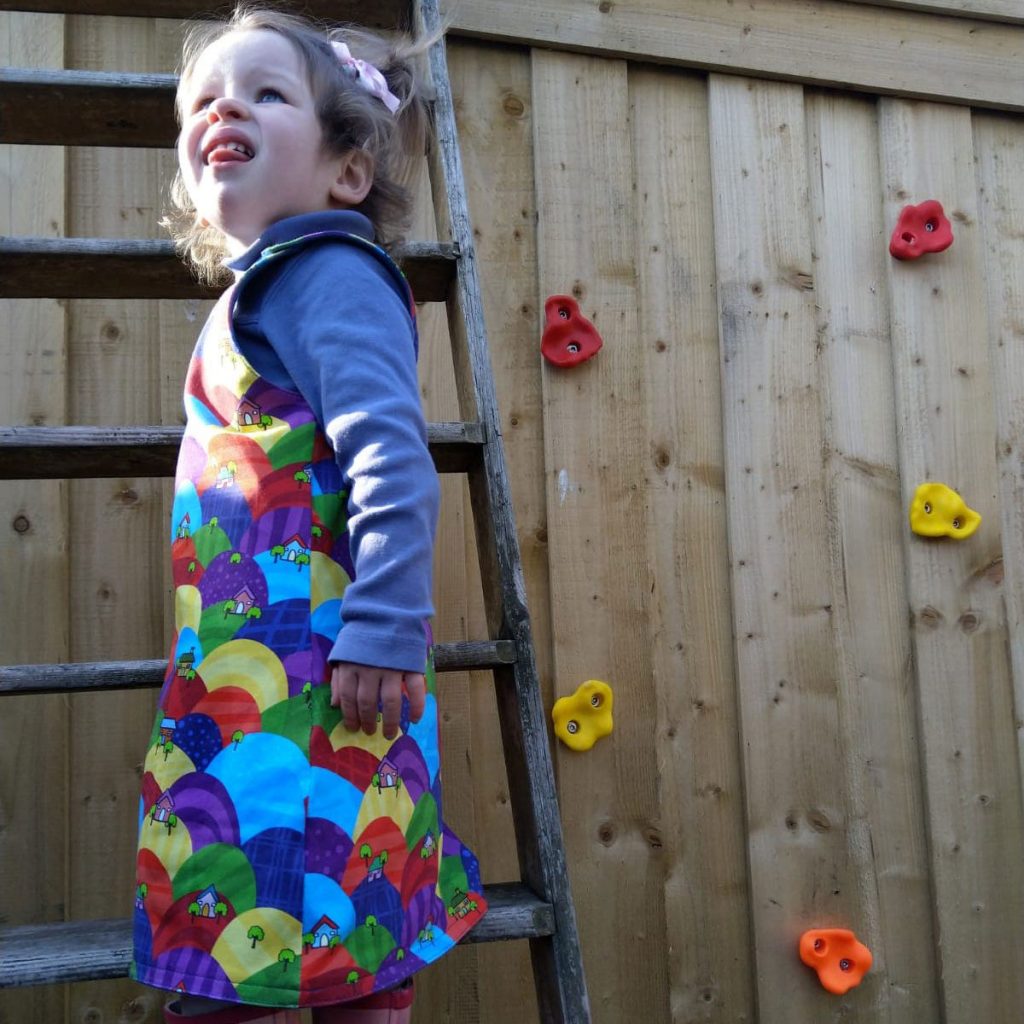 Made-to-measure
If your child doesn't fit into standard shop bought clothing (let's be honest, most of us don't!) then I can make clothes that fit the measurements you give me. All the baby/toddler clothing can be made to accommodate the extra bulk of cloth nappies too.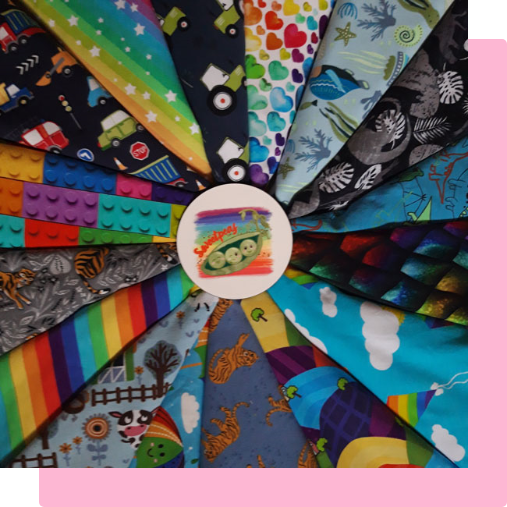 How it works
I keep a very small amount of fabric in stock for emergency orders but generally I will order fabric in for specific orders. This means you can pick the exact fabric you want.
I will post an announcement on my Facebook page to say when I will be placing the next fabric order, I will also upload photos there of the available fabrics. This is your cue to browse the fabric and place your order. If there is a specific theme or pattern of fabric you would like but can't see, let me know and I will happily try and source one for you.
There is a size chart, please refer to it before placing any orders. If your requirements do not meet the standard size (e.g. age 3 waist, age 4 length) just let me know and I can adjust my patterns to your specific requirements.
Gallery